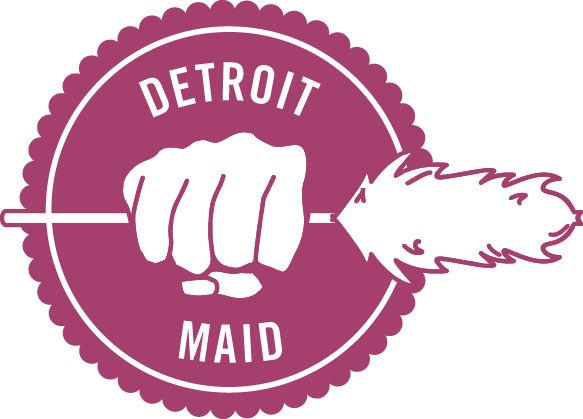 Cleaning Expert--Detroit
Location: Metro-Detroit
Position Description
Detroit Maid is a residential/commercial cleaning service for busy professionals. The ideal Detroit Maid Cleaning Expert has a desire to work in an energetic team environment with a flexible work schedule. At Detroit Maid, you will be part of a dynamic and talented team of professionals dedicated to the highest standards of excellence with a healthy dose of city pride. As a part of this organization, you will find opportunities that provide more than just a job. Detroit Maid is a place where personal and professional growth is an integral part of your career experience.
Cleaning Associate Qualifications:
1. Possess written and verbal skills for effective communication and competent in organizational, time management skills.
2. Ability to work semi-independently without direct supervision by following all procedures and guidelines
3. Demonstrates good judgment, problem solving and decision making skills.
4. Ability to follow through on assigned tasks, and demonstrates initiative.
5. Ability to provide residential and commercial housekeeping services
6. Ability to handle multiple priorities.
Want to accept on-line employment applications for your own business?
Visit NinjaGig.com
today.